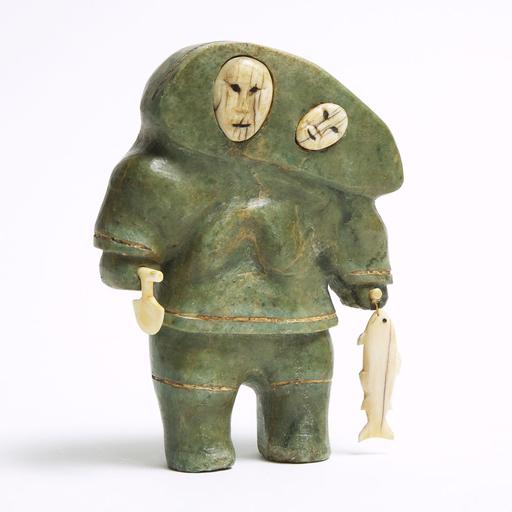 Waddington's - Online Auction - May 8, 2021 to May 13, 2021
With a focus on a global approach this season through our digital catalogue and online platform, Waddington's is pleased to present our major Spring 2021 Inuit Art Auction. Look for works by highly sought after artists such as Kenojuak Ashevak, Joe Talirunili, Jessie Oonark, John Tiktak, Johnny Inukpuk, Karoo Ahevak, and Marion Tuu'luq.
Please contact Waddington's for more information.